!—- ShareThis BEGIN -—> <!—- ShareThis END -—>


Foodservice Solutions for Convenience & Savings
Butter Buds FoodserviceSM provides concentrated butter substitutes, cheese sauce mixes, butter sauce mixes and pan-release butter sprays to a variety of foodservice markets. Our Butter Buds® brand of concentrated butter and cheese products are favored by food service managers in schools, military and health care facilities for their great taste, convenience, exceptional cost savings and health benefits.

Our foodservice products add flavor to your favorite recipes while reducing fat, cholesterol and calories. From pastas to vegetable sauces to sandwiches, our Butter Buds FoodserviceSM butter flavors, sauce mixes and butter sprays bring guiltless flavor to endless recipe possibilities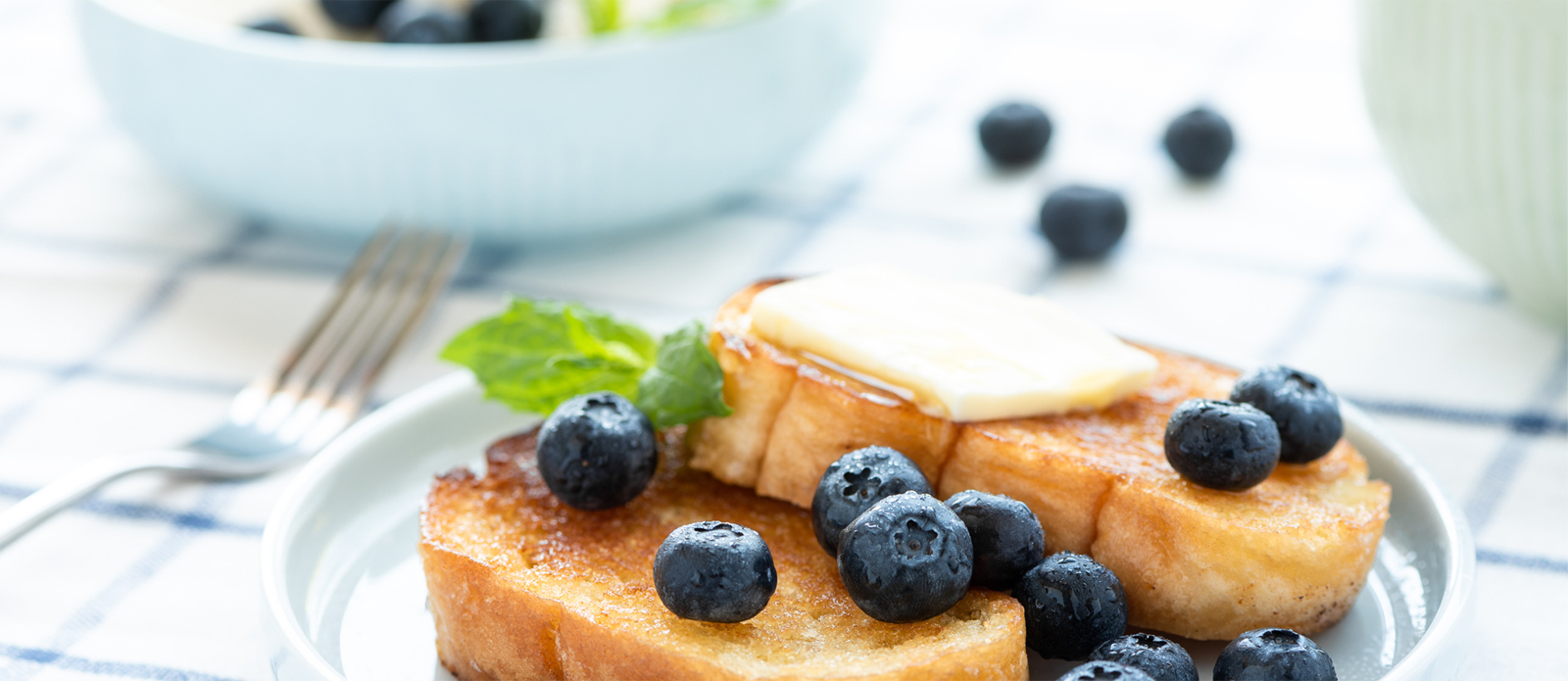 Leading the Way in Concentrated Dairy Ingredients & Flavors
---
Unlocking Flavor Technology
From our state-of-the-art applications lab, we work side by side with customers to unlock exciting new flavors and groundbreaking opportunities.
Proudly Serving Food Manufacturers and Foodservice Institutions
Our concentrated dairy and specialty ingredients are favored the world over for their pure flavor, remarkable versatility and exceptional value.


Butter Buds - Healthy Butter Sauces
---
Made from real dairy, each 4-ounce pouch of Butter Buds® produces two pounds of liquid butter sauce. One case equals the flavor of 48 pounds of butter!